NPO "Mekhinstrument", has in its structure a full-fledged WGC and CDP. It is able to develop and produce various types of seats passenger, driver and operator of the tractor. Since 2008 it has developed, certified and mastered the production of over 20 different types of suspension driver and operator of a tractor on scats mechanical and pneumatic (based on "pneumatic muscle" of its own) cushioning systems for various types of equipment, as well as 5 kinds of passenger seats.
In the first quarter of 2015 in the shortest possible time the company organized the assembly of tractors from imported kits. The company plans to localize the production of components for the assembly of tractors in the territory of the Nizhny Novgorod region and Russia in general.
Technology
NPO "Mekhinstrument" has a full cycle of production: procurement, pressing, welding,powder painting. The existing tool section allows the production and recovery of die and other tooling. The existing equipment on site allows to cast parts made from different types of plastics.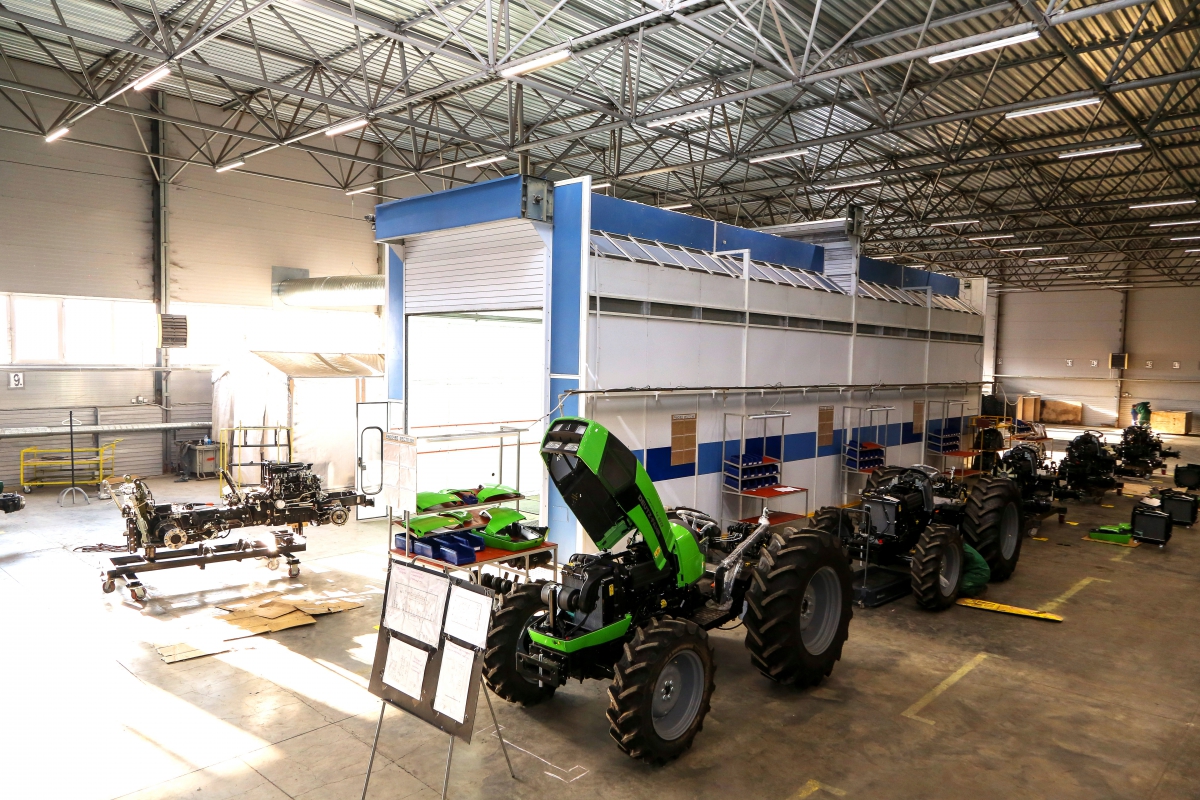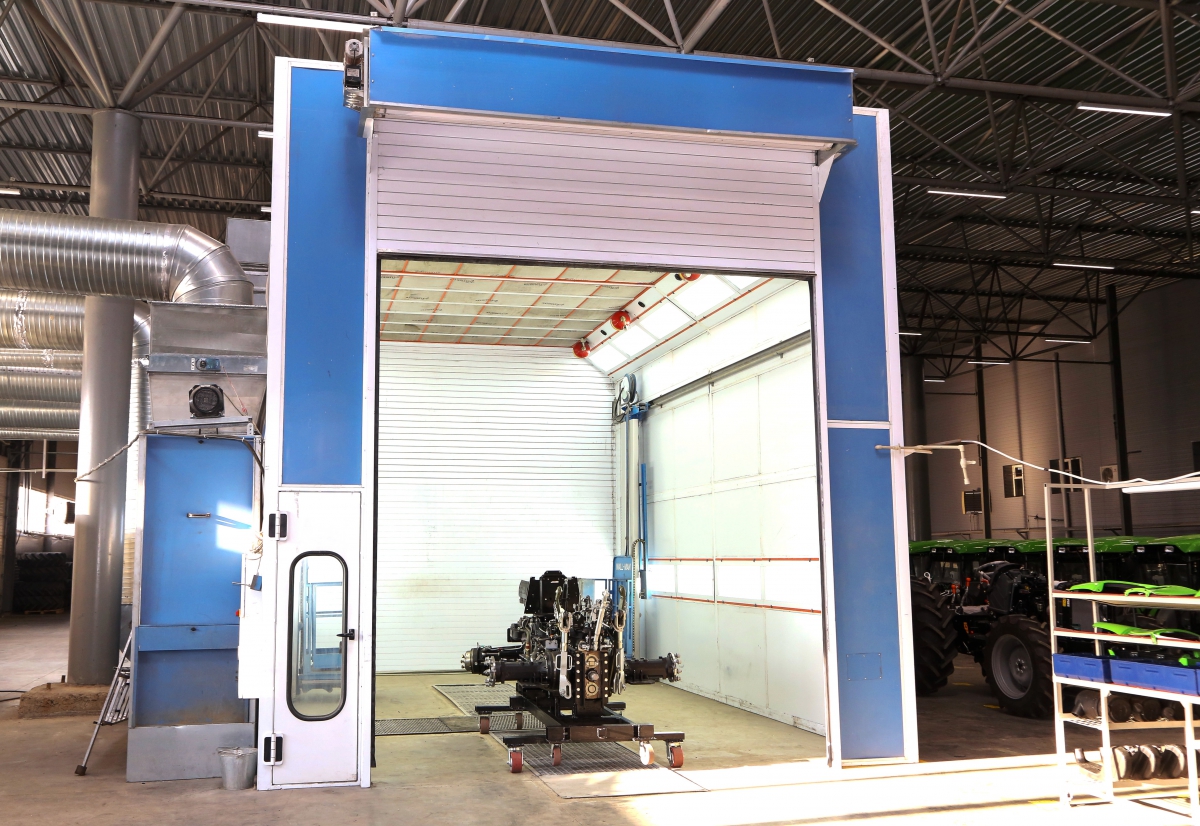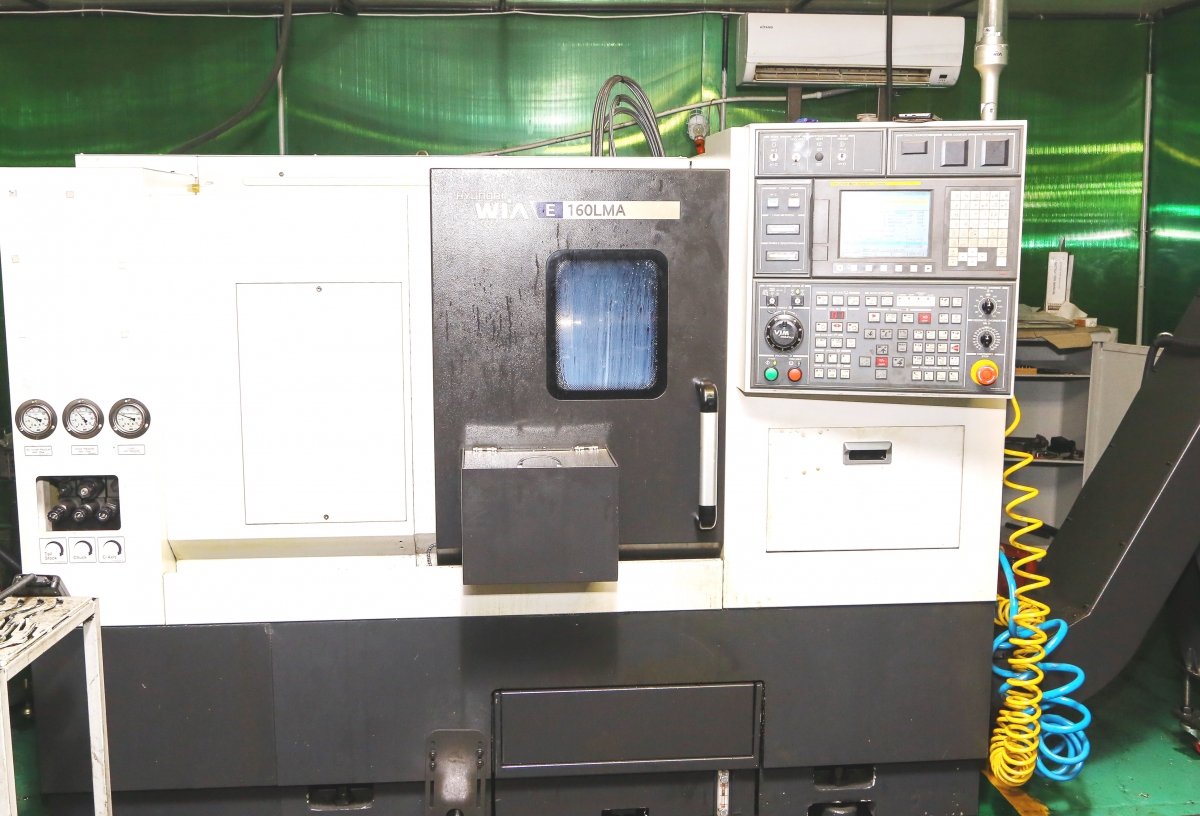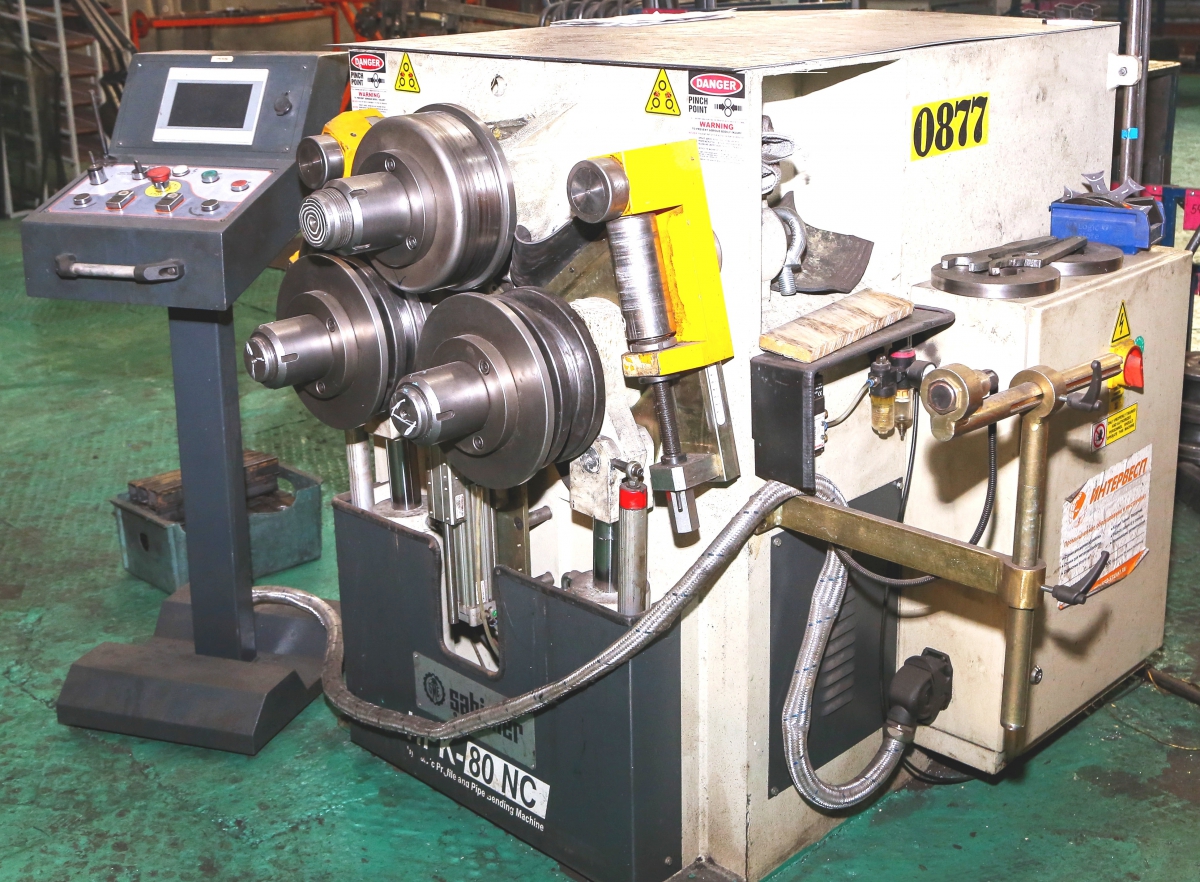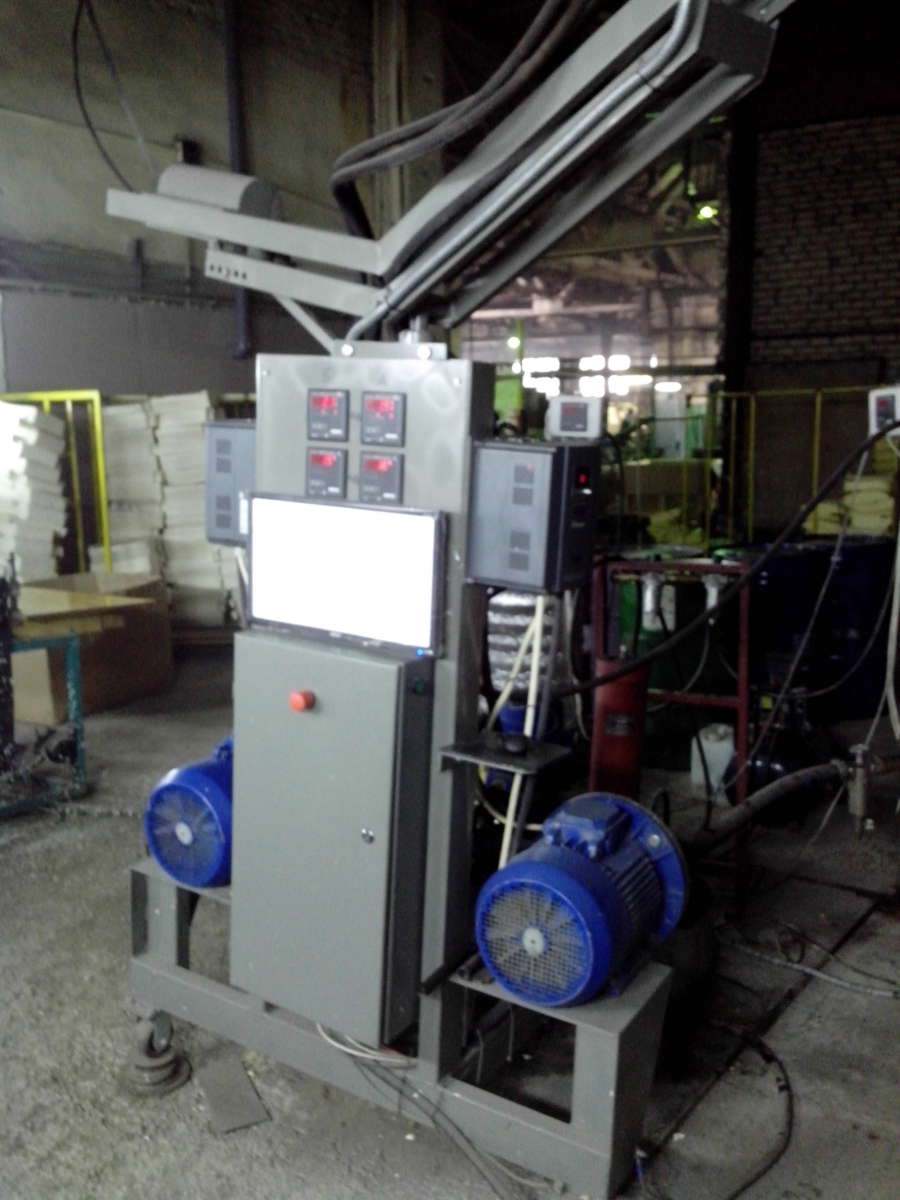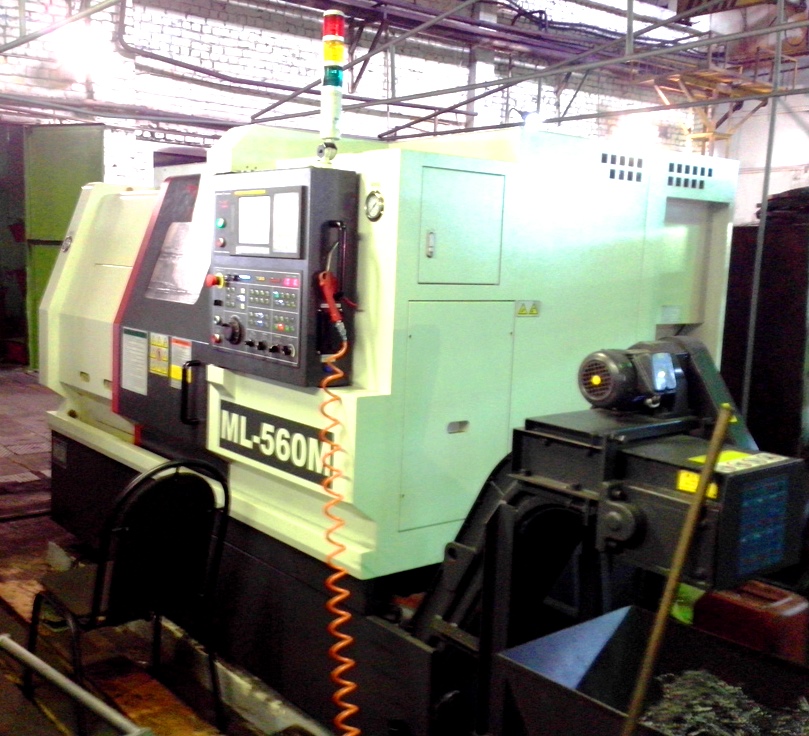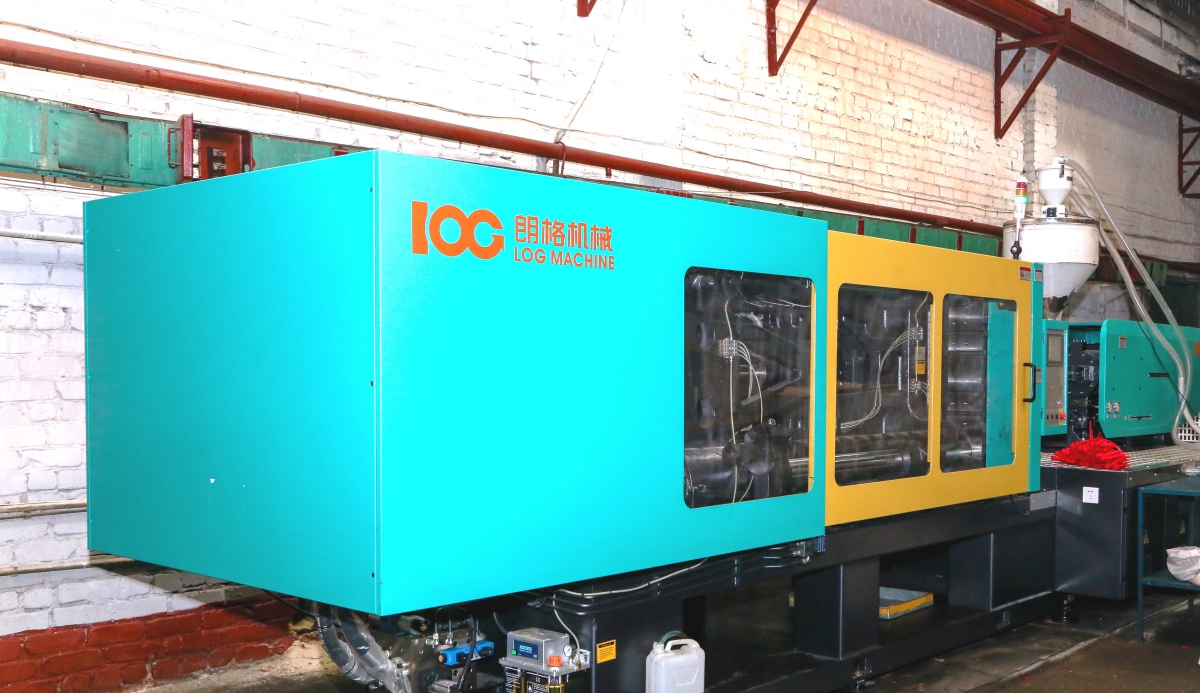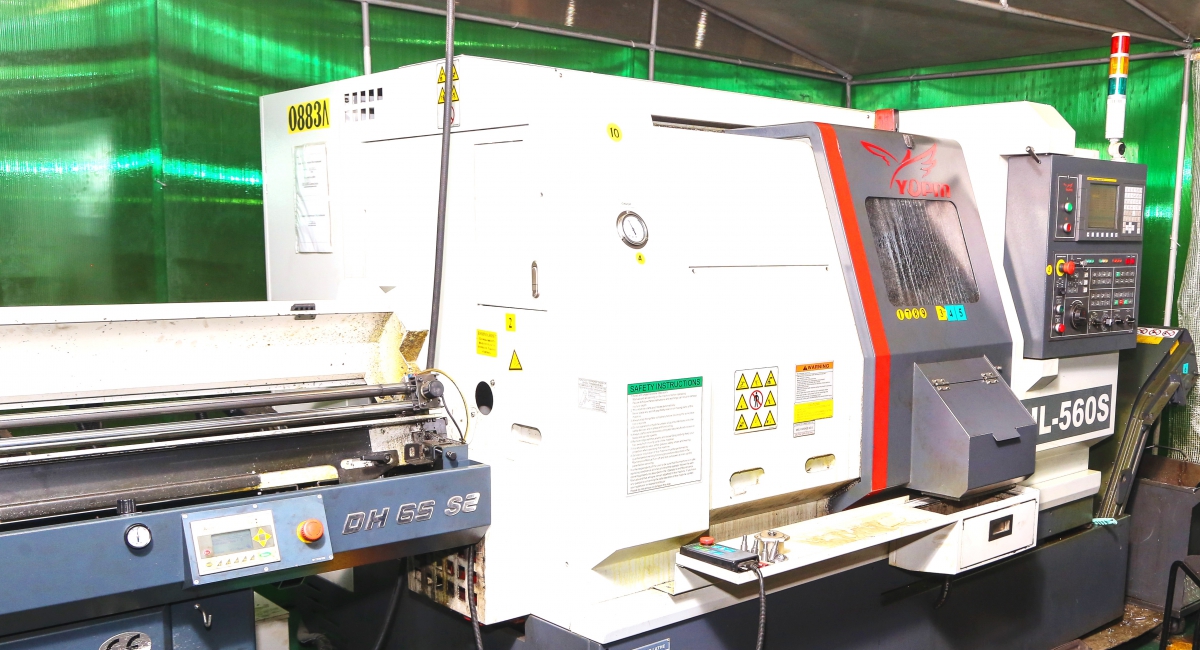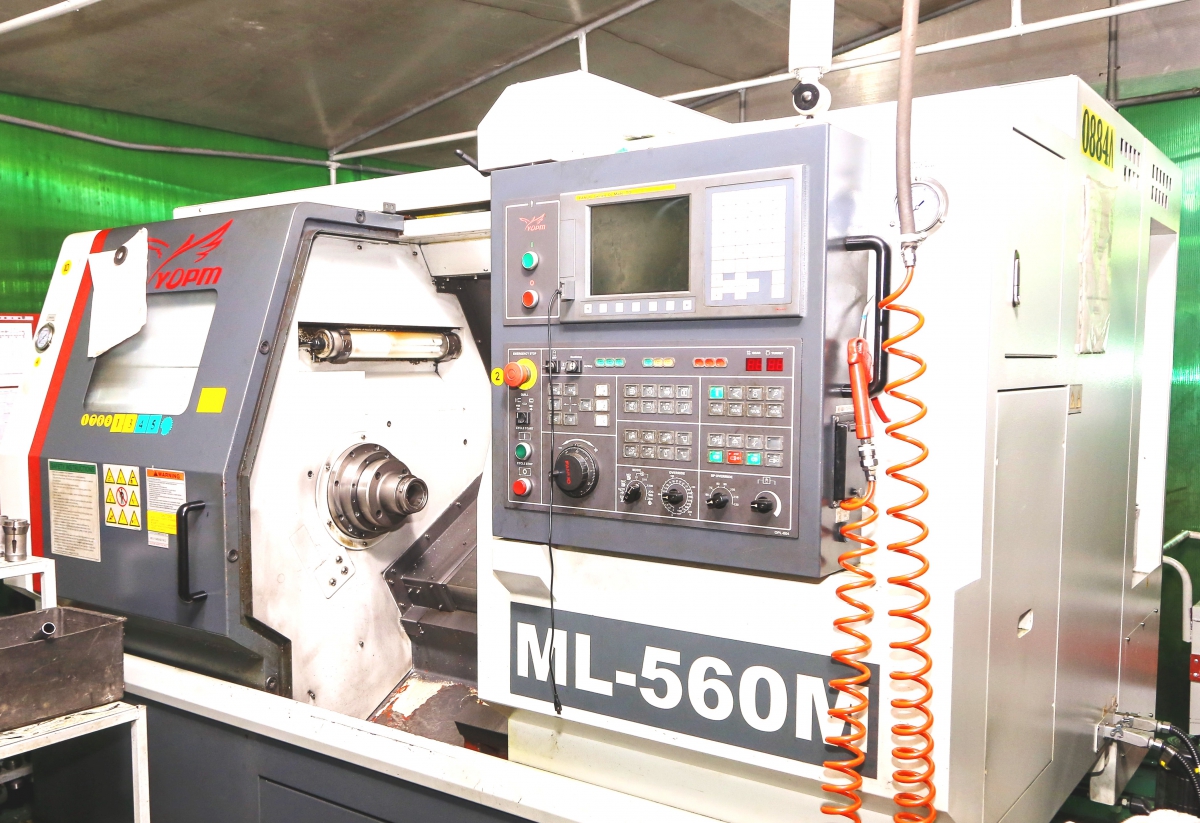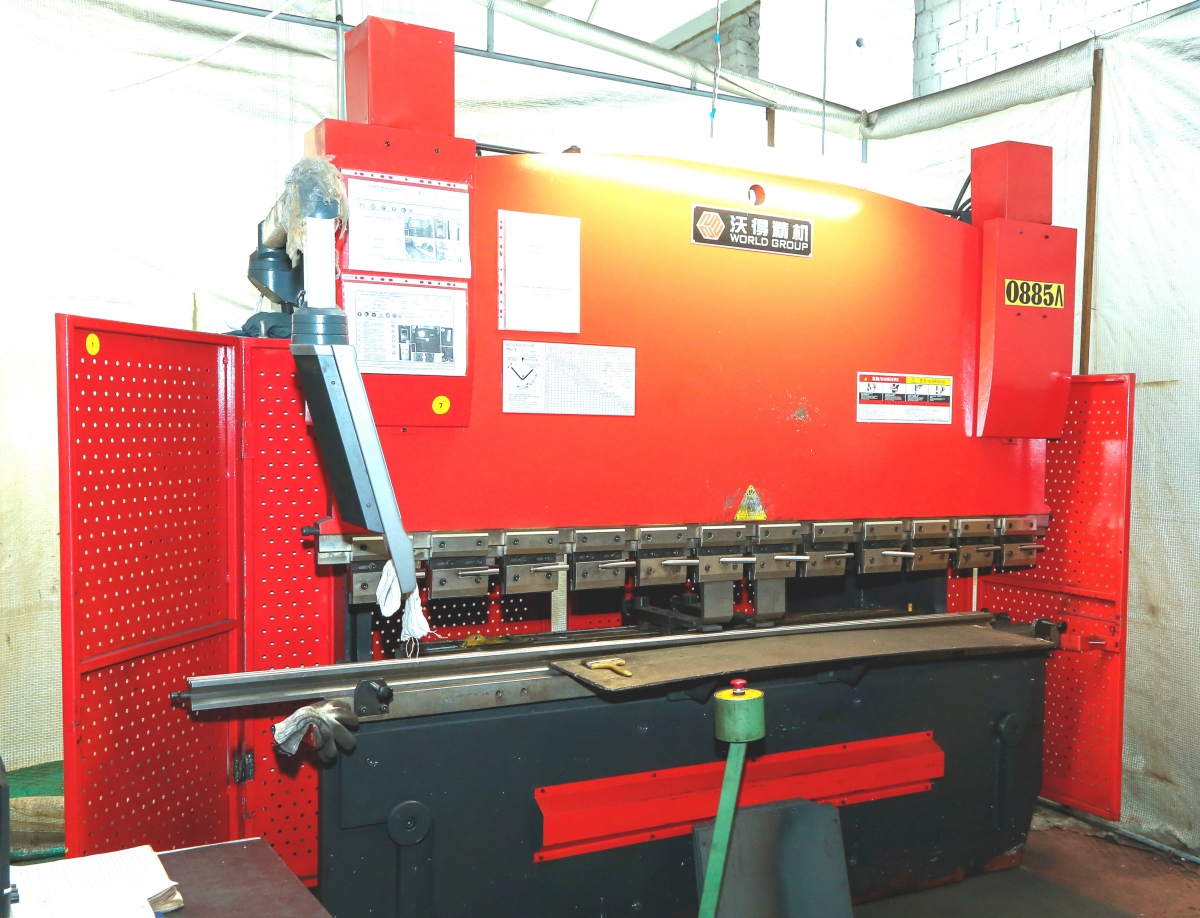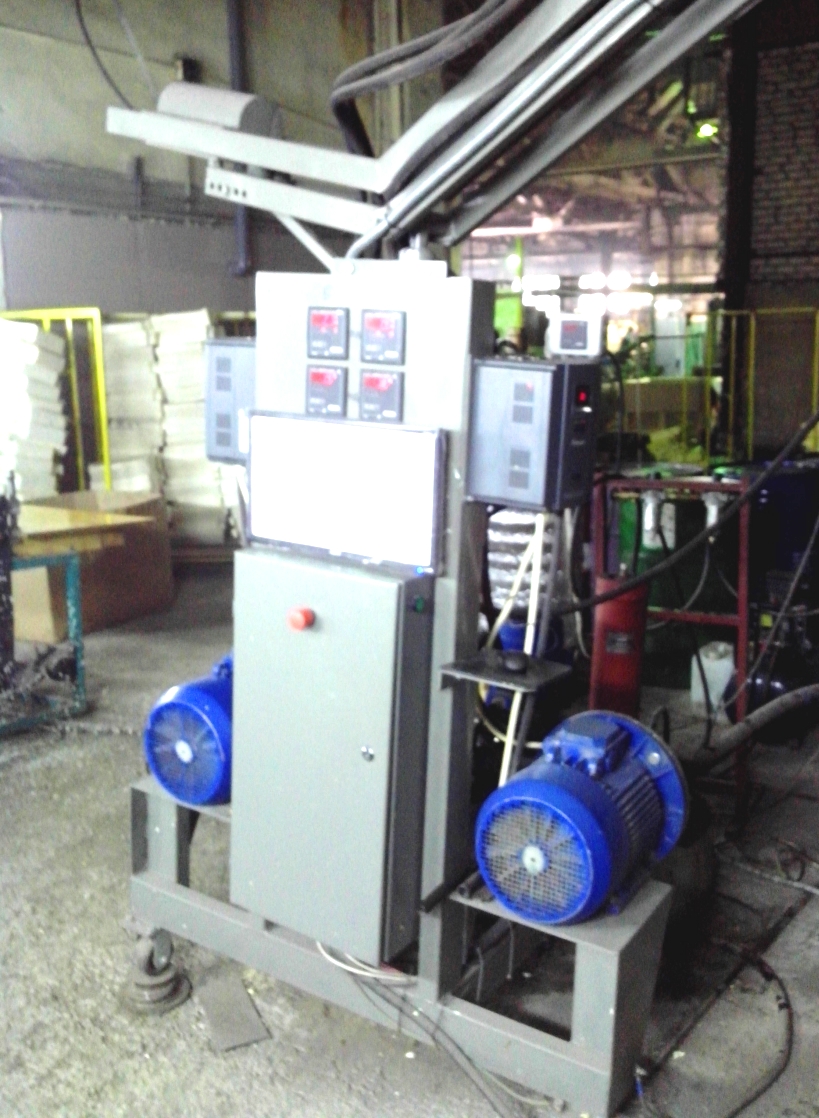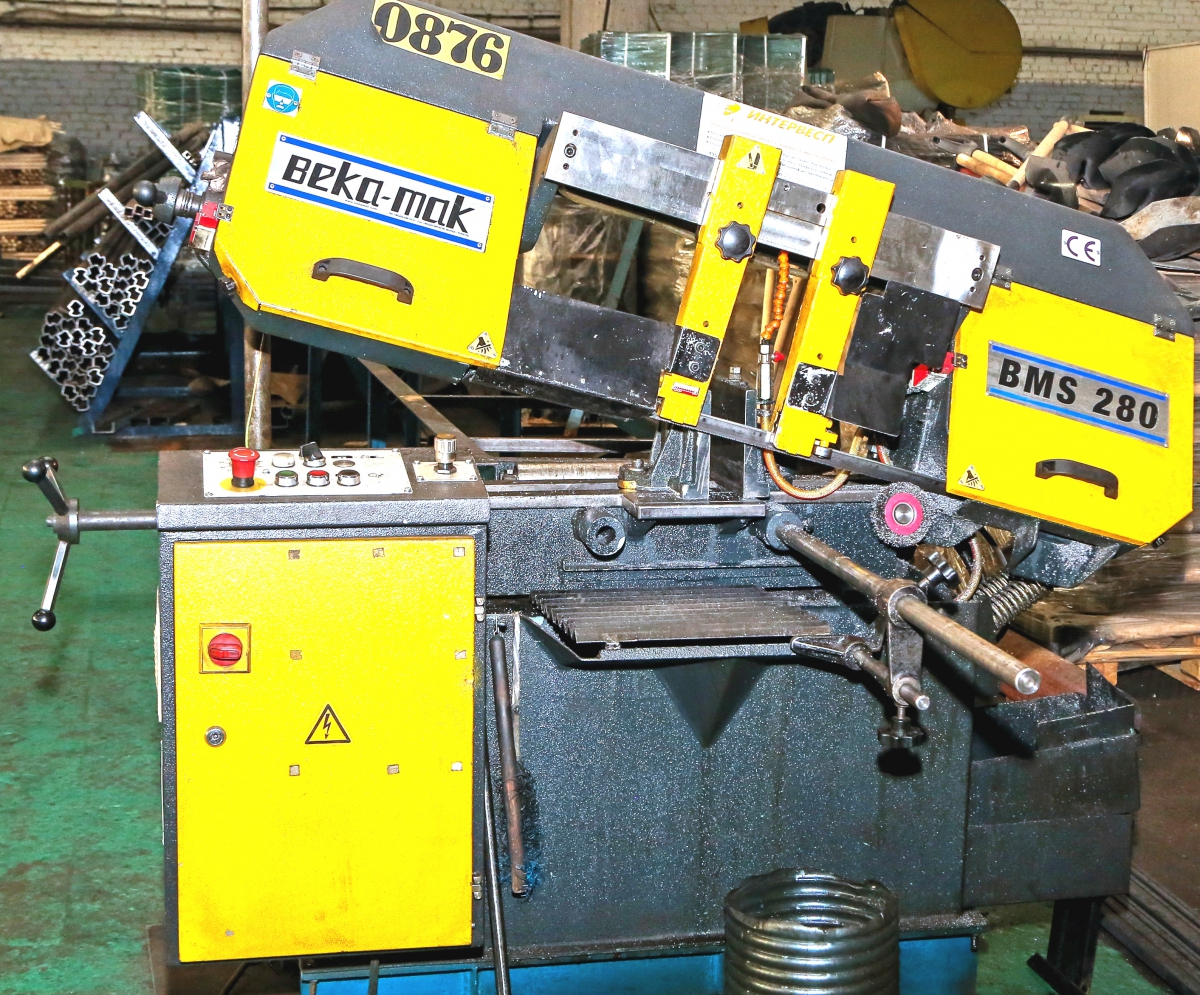 The company plans to acquire:
- laser cutting for complex sheet metal;
- a painting facility for painting cab of the tractor;
- shot blasting machine for surface preparation of parts for painting;
- cutting complex for manufacturers of semi-finished seat covers.