Main page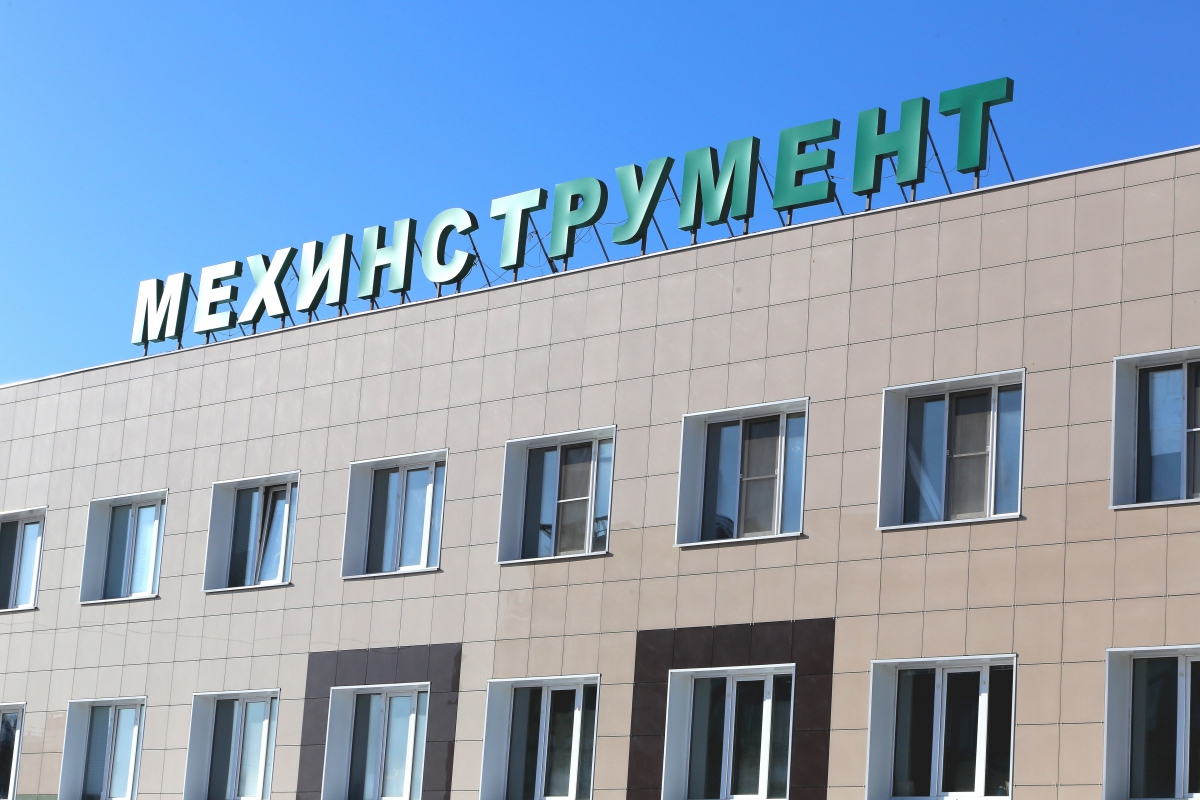 Since 1924 from the fishing cooperative "Worker", to research and production enterprises of the national scale, the company has passed a difficult and successful road.
Today NPO "Mekhinstrument" is the leading enterprise in Russia for production of garden tools and snow equipment, also NPO "Mekhinstrument" occupies a leading position in the cluster of automotive components for the production of driver and passenger seats.
The factory is actively working on assembly and localization of tractor machinery and its attachments. It developed areas such as: production of tods for municipal services (snow shovels, collecting shovels, scrapers, etc.); production of components for the automotive industry; production of automobile seats; export of products to countries near and far abroad, such as Germany, Slovakia, Greece, Italy, Czech Republic, Russia, Belarus, Kazakhstan, Ukraine, Moldova.
NPO "Mekhinstrument" - 90 years. And we have something to be proud of!
---
The geography of our supplies
Popular goods
Лопата снегоуборочная для чистки как малых, так и значительных территорий (благодаря большой площади ковша) и других хозяйственно бытовых нужд, стальная в порошковой окраске, с заклёпанной металлической планкой.
Лопата может укомплектовываться деревянным или алюминиевым черенком с V-образной ручкой.